SXSW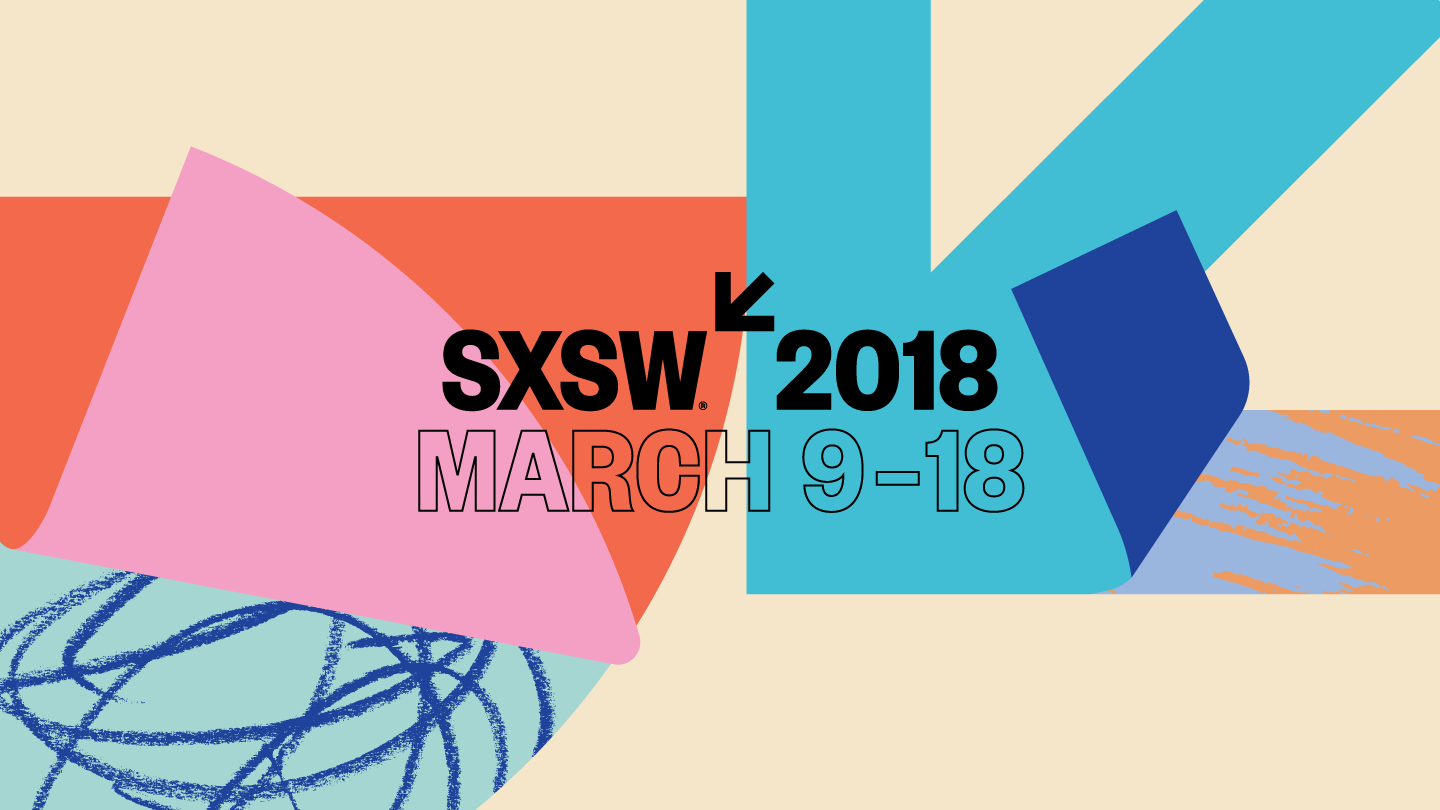 It has been some time that I have written an actual blog. Things here at Never Made have been non-stop since the November of 2017 and the beginning of 2018 saw me and the team doing things that we never imagined we would be doing. From Agenda Las Vegas to our first pop-up shop for my collab with Obey Clothing's Artist Series. If you haven't seen the video of that night, check it out
It definitely was a humbling and surreal night that that many people were there to be part of the biggest event to date for
Never Made.
Recently, the Never Made team did our first event outside of California In Austin, Texas for the beast of a festival, the annual South by Southwest (SXSW) festival. In 2017, I wanted to really push the brand name to new areas and be a part of as many events as possible. Therefore, it was only fitting for us to sign up to be a part of the SXSW Marketplace. Like with everything we do, we like to do things our way and stand apart from the rest. No corners cut; nothing half assed.
We wanted to bring a gallery like atmosphere  to the event like we have done for passed events. We have always gotten a great reception of the quality of presentation and attention to detail we put into everything, so this event was no different. From building from scratch our own gallery white walls to strategically places the prints in an even flowing matter, the details were covered. It was noticed on the first day of the festival that Never Made brought the fire to Austin and weren't fucking around.
With it being the first year of Never Made being a part of SXSW, we wanted to build a relationship and connection with the locals that attend the festival every year and to the ones that traveled far to be there. We are thankful for everyone that comes by the booth and spends a minute to hear my story and the message I want to be synonymous with Never Made. It still trips me out when you guys come up to me and tell me how much you enjoy my work. It makes me appreciate the journey it has taken to me to get here and pushes to keep taking it to the next level, so thank you guys.
As rookies to SXSW, we were in awe with how large and insane SXSW is and how it is non-stop. So many great and upcoming artist in music and art, there was always something going on. 6th Street was something else. Straight hood party in the streets x1000. Insane seeing the amount of people walking and trying to get into venues to catch a show. I think I heard some chick that just got out of walking through the herd of people, "I feel like I just got herpes from walking through that!" Packed! Rainey was dope AF! Cool venues showcasing some great artist and fun vibes. It definitely out our brains brewing for next year. Keep an eye for it!
Overall, the trip to Austin for SXSW was another move forward for Never Made. Met some great people and ate enough BBQ and meat for a year. There was some much more we wanted to do, but not enough, but we'll be back Austin. Don't worry. Next year, we got something special coming your way. Thanks again everyone the continued love and support. I'm here because of you and I won't forget that.
Leave a comment
Comments will be approved before showing up.