Never Made • Agenda '17 Recap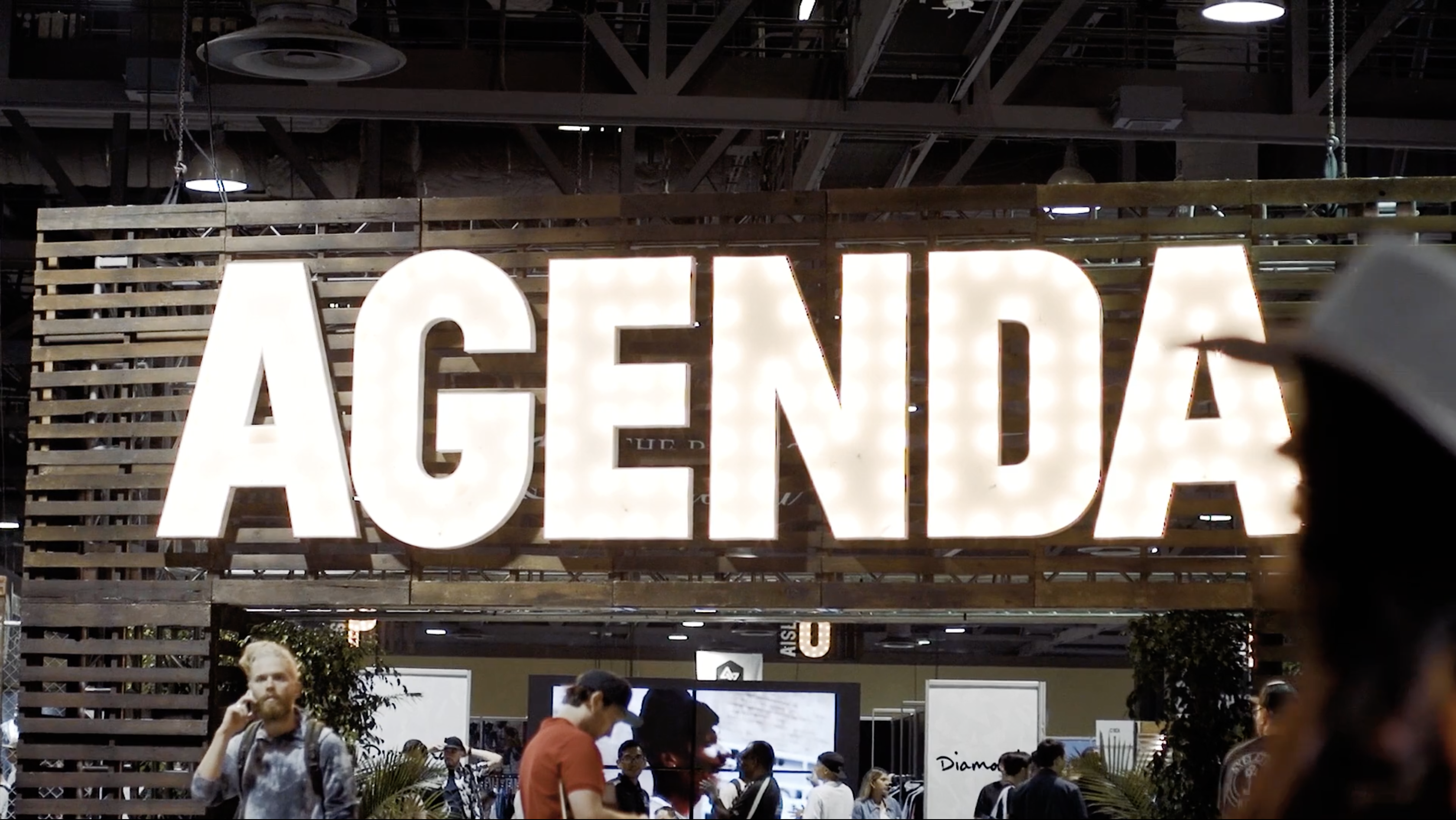 I have been attending the Agenda trade show for quite a few years now. In that time, I have seen trends come and go, taking various brands with them. I recall walking around the show floor and seeing brands who paid a small fortune to be there get absolutely no love. Was a trade show of this scale even worth showing at for a small independent brand? For the longest time, I believed the answer was a resounding NO.
This year, Agenda extended an offer for Never Made to have a booth in their Enclave section. This was an area in which new and emerging brands were allowed to set up their booths into installations. Agenda provided 8x10 foot walls for the brands to do as they wished—this was perfect for me, as I consider Never Made to be more of an all-around "art" brand. I chose to model the booth in the style of an art gallery in order to better showcase Never Made's extensive range.
Although, I never forgot how intimidating I felt a show like Agenda could be for a small brand, I felt that the time was right for Never Made to make that step and make its debut as a player in the industry.
All in all, it was a very positive experience. My fears of being the lonely booth in the sticks proved to be unfounded, and I got to meet some really amazing buyers and rad people in the process. I got a lot of favorable feedback on the booth's design and also on the Summer 2017 line that I showcased, cementing my ideas of Never Made's unique aesthetic being integral to its success.
Leave a comment
Comments will be approved before showing up.